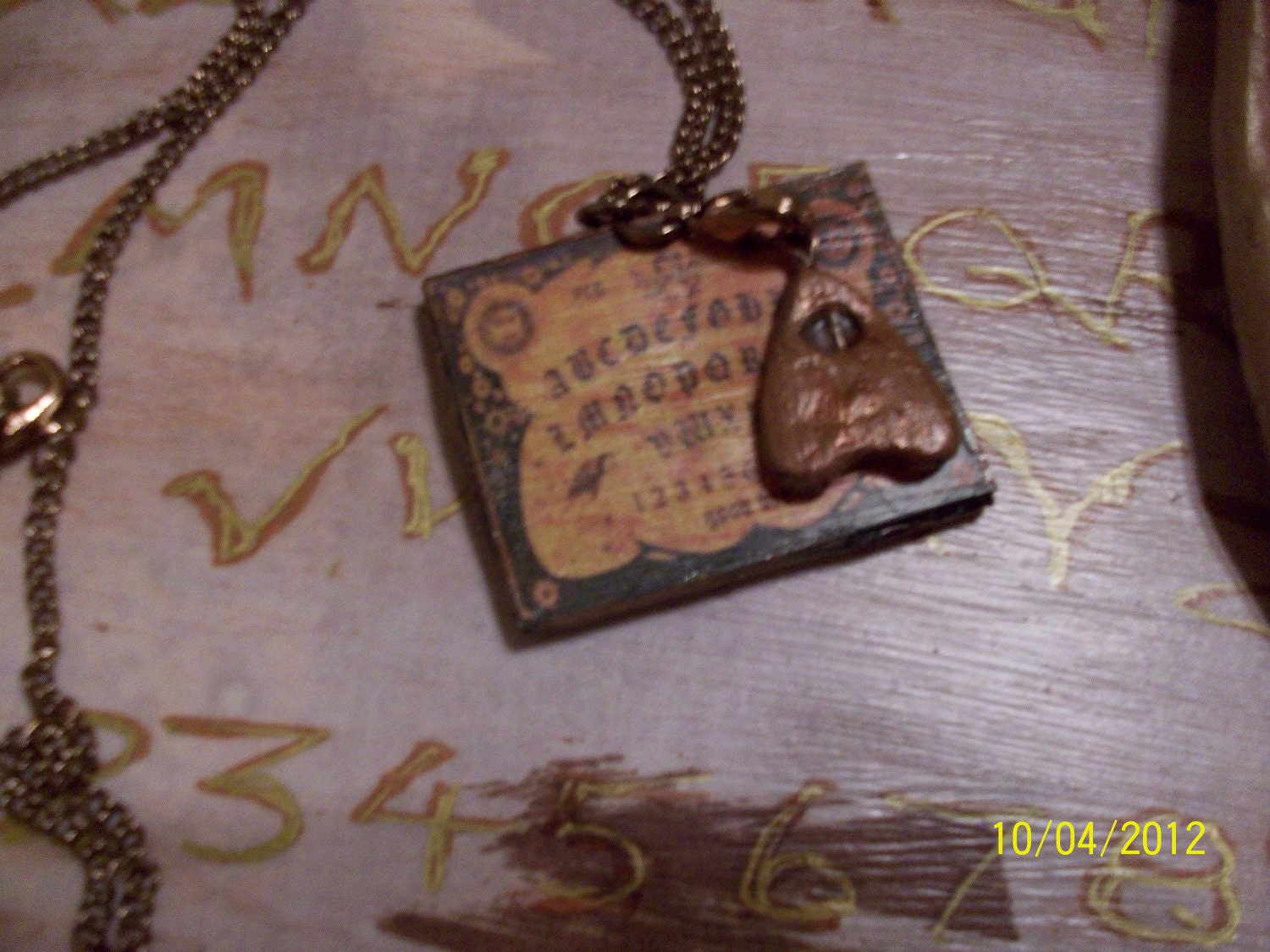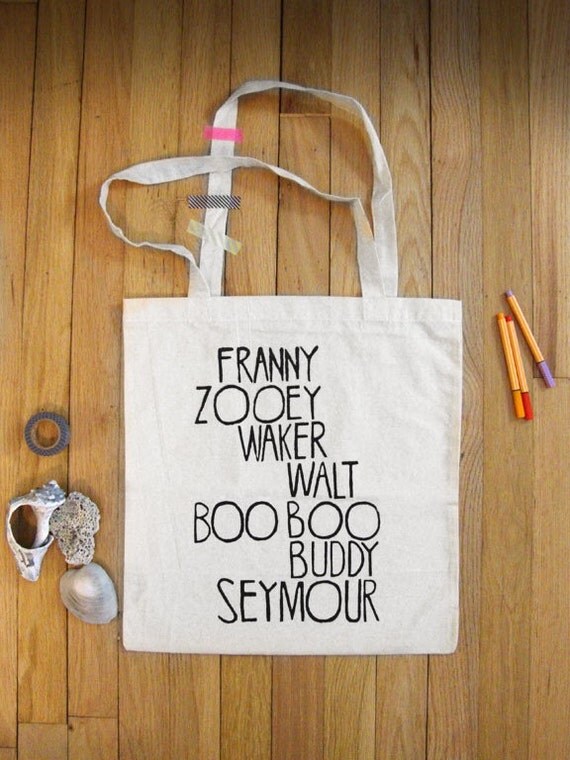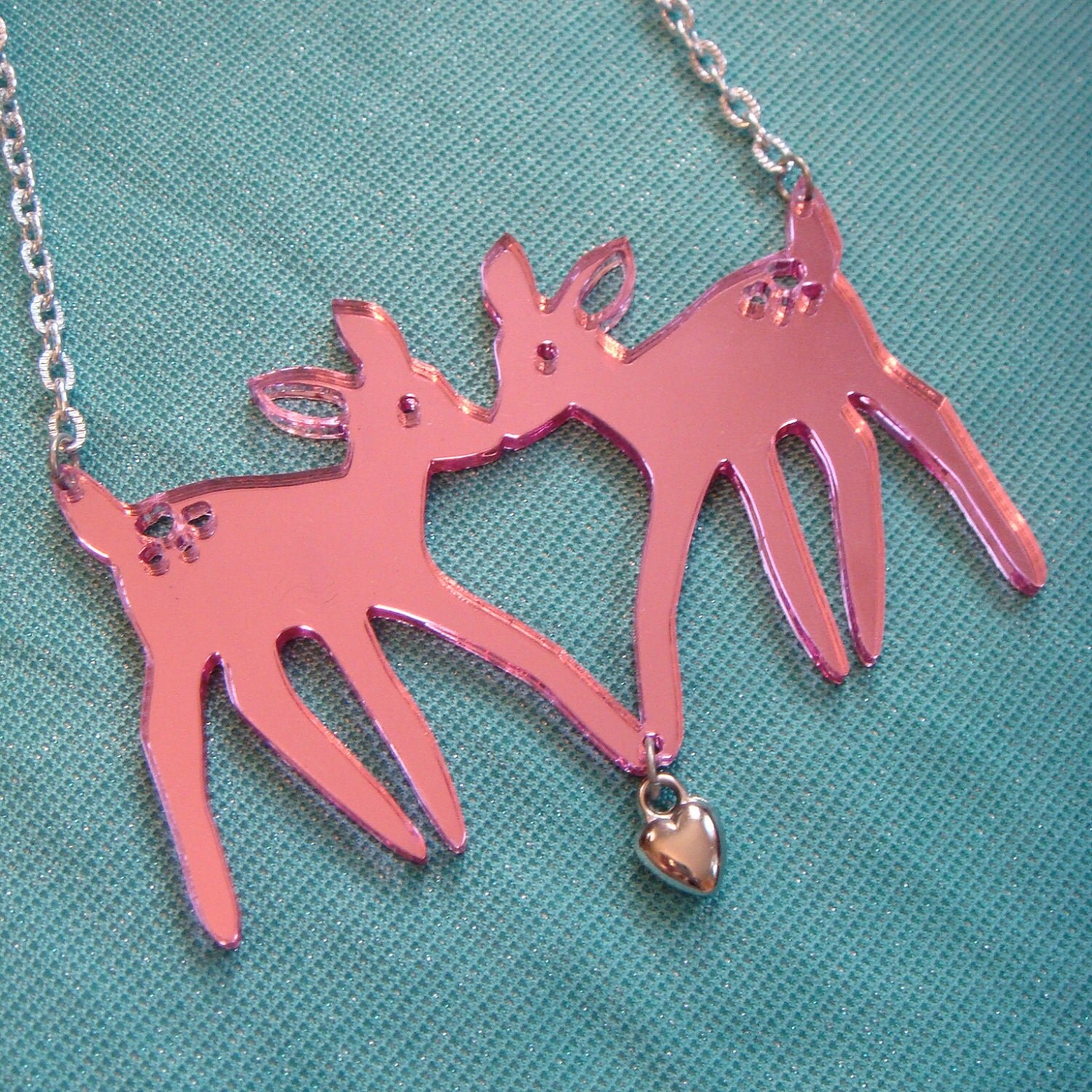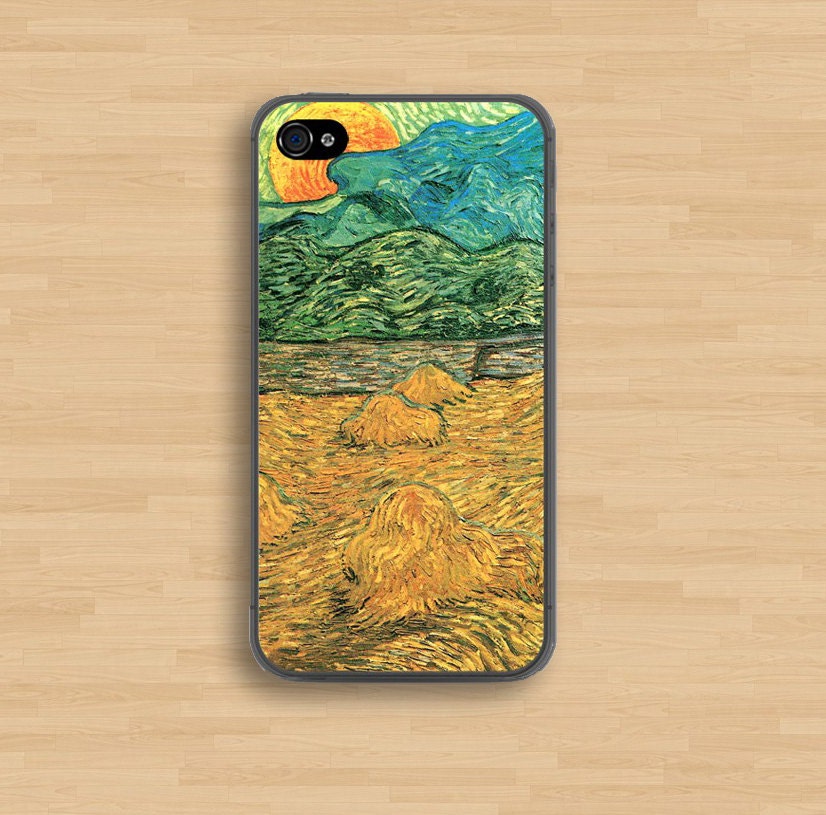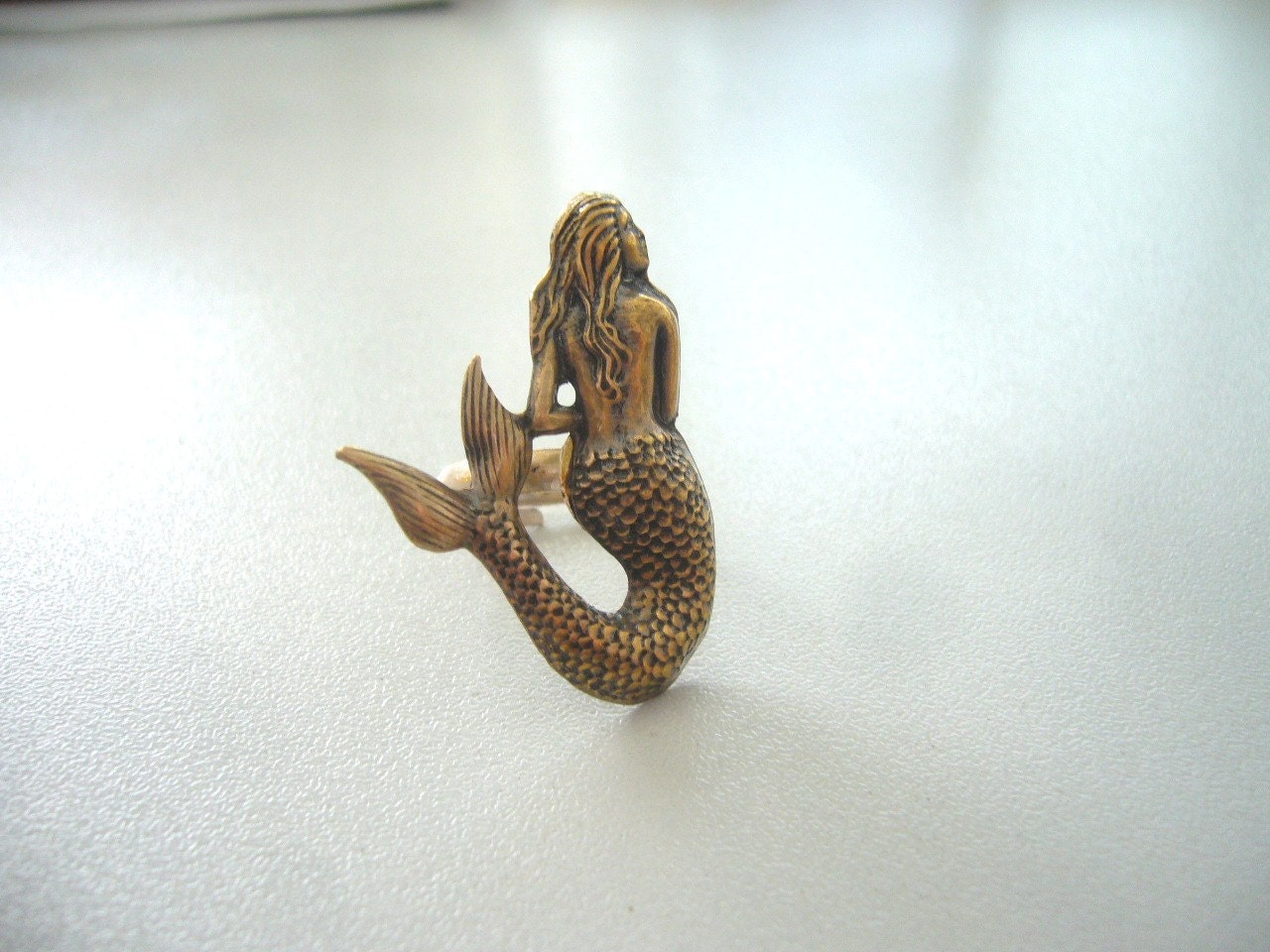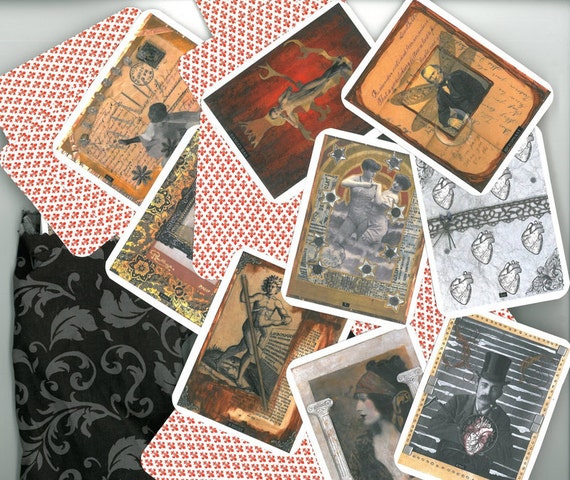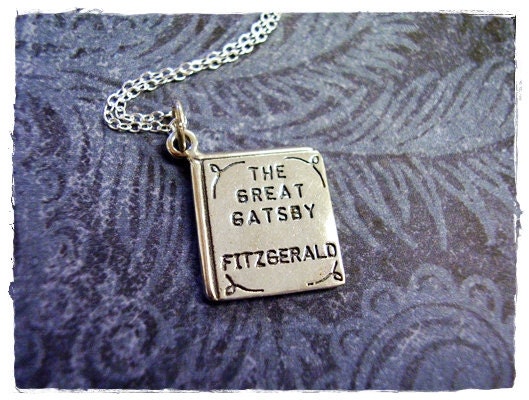 There are definitely some October themed items sitting around in my favorites right now. The tarot cards are so awesome, but I feel kind of weird about buying tarot cards online. I feel like stuff like that could potentially have some bad juju and end up like a bad episode of Twilight Zone. I really would like to invest in a deck though. Good thing there are plenty of voodoo shops that sell them in the French Quarter!
If you click on the pictures it will go through to the Etsy listing for that item.
Any items you've got your eye on?